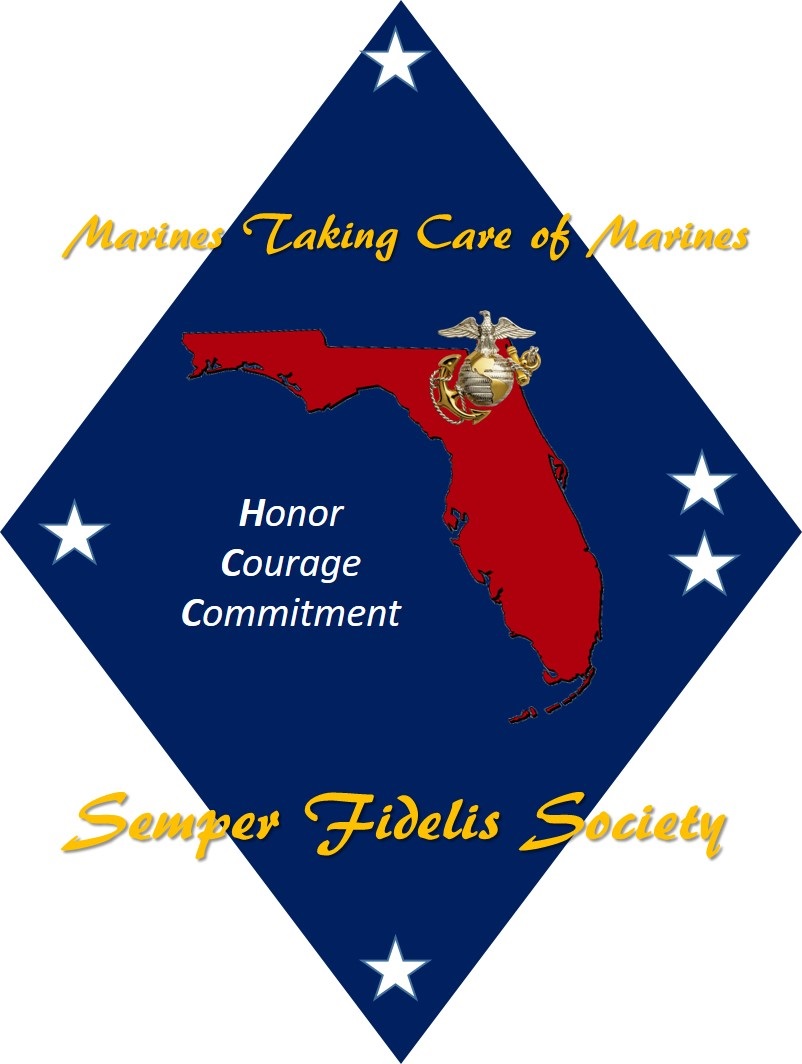 SEMPER FIDELIS SOCIETY
Founded in 1999 is a society of honorably discharged and retired Marines and Navy FMF Corpsmen, chaplains and surgeons who served with the Fleet Marine Forces and choose to continue an adherence to the core values of the United Stated Marine Corps.  The Semper Fidelis Society manages and produces the V4V movement.
PO Box 28188, Jacksonville, Florida 32226

THE VIETNAM VETERANS OF AMERICA
The chapter was chartered and approved by the National Organization in October, 2010. Recognizing that there were many veterans of the Vietnam Era in Duval County and the surrounding communities, a group of committed individuals applied for and were approved for a Chapter of the Vietnam Veterans of America. Chapter 1046 was a partner organization in the establishment of the V4V movement in 2013.

MILSAVER
MilSaver.com is an online shopping site featuring over 500 stores including the best-known names in retail. The site features over 30,000 coupons and deals to help you save money. The site is FREE to use, open to the EVERYONE. Shop now, shop often and tell your friends to shop too! Thank you for helping us help veterans!  Just click on the logo to go shopping!