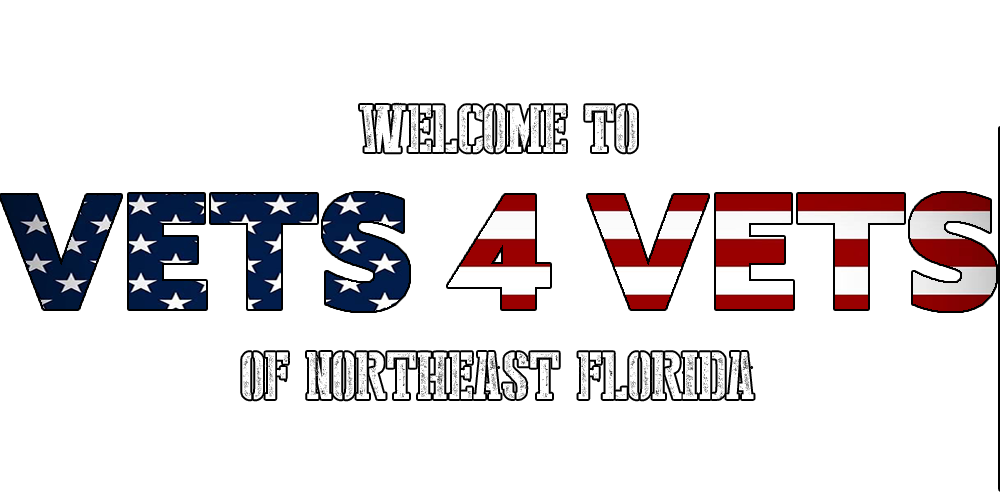 OUR MISSION
INFORM , CONNECT , UNITE , ORGANIZE
V4V is developing a new video series that showcase veteran's stories about life, service and finding their way in the world. Told in their own words, these stories are as personal as any you'll hear. We thank all our veterans for their service and their sacrifice.
Vets 4 Vets of Northeast Florida
proudly started by the
Semper Fidelis Society
REACH OUT AND SUPPORT V4V
By registering you will receive the latest information on V4V Gatherings. You will also be automatically registered for all future V4V Gathering of Veterans events.

Register for Information